Sets met (dimbare) led trafo, met dim-controller, met afstandsbediening met houder. Inbouw led spot ook geschikt voor opbouw met de opbouwring LV OQ 68 I of voor plafondmontage met de plafondmontageset LV PMS. met trafo 24 V/30 W. (Update Juli 2022)
Keukenspeciaal.nl
Onderdeel: Verlichting
Merk: Hera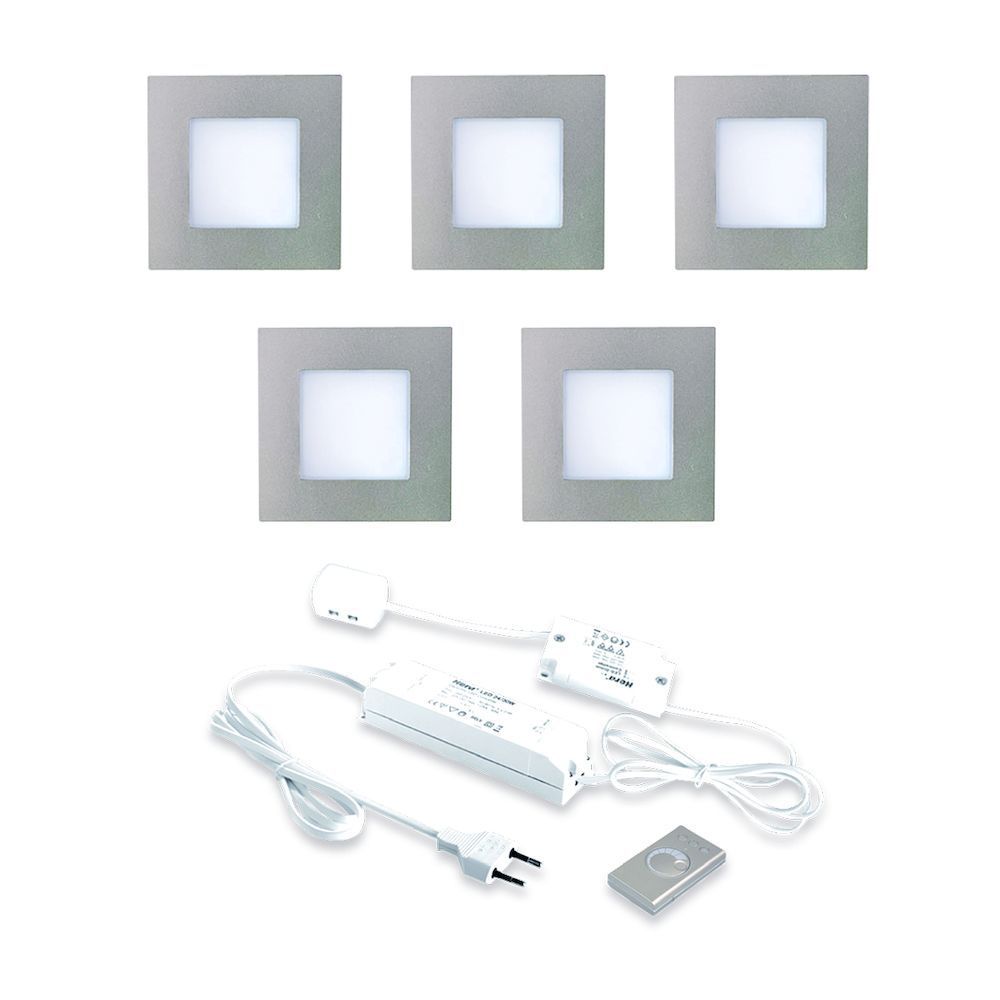 U kunt de Verlichting hier direct bestellen.
Bekijk hier alle items uit de categorie Verlichting en van het merk Hera of bekijk alles van Keukenspeciaal.nl
Keukenspeciaal is de specialist in allerlei keukenaccessoires met 2500 producten echt alles om jou van dienst in je keuken te zijn! Keukenspeciaal.nl levert alles behalve de keuken zelf. Keukenspeciaal levert aan consumenten, ZZP'ers, installateurs en grootverbruikers. Vandaag voor 14:00u besteld is de volgende werkdag geleverd. Alle producten die Keukenspeciaal.nl via de webwinkel verkoopt, hebben een geldige fabrieksgarantie van 2 jaar. Bij Keukenspeciaal kun je je bestelling op diverse manieren laten verzenden, bezorgen of ophalen. Je leest hier alles over bezorgmogelijkheden, afhalen en verzendkosten.
Bron: KeukenSpeciaal.nl – Bekijk hier de Energie Vergelijker